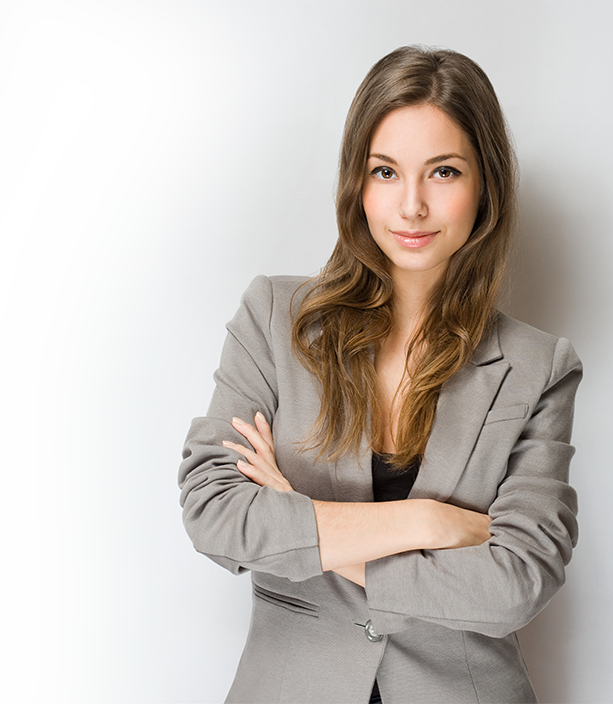 Innovative Software Solutions for Your

Business
We specialize in creating customized software solutions to help businesses streamline operations, increase efficiency, and drive growth.
Scroll Down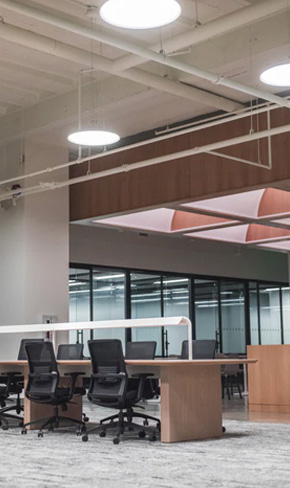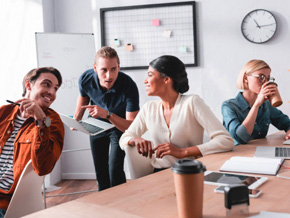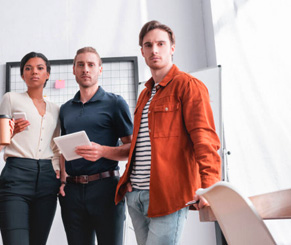 ABOUT US
Empowering Your Business Through Technology.
At Colworx, we believe that technology should be a tool to empower businesses, not a barrier. We are dedicated to delivering innovative and customized software solutions that drive business growth and success.
240+ Satisfied Clients
Client satisfaction is our top priority - talk to us today!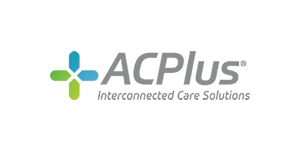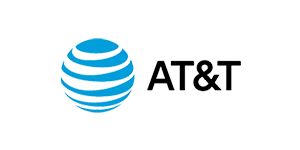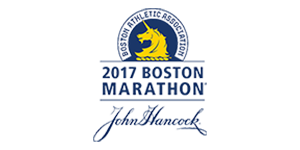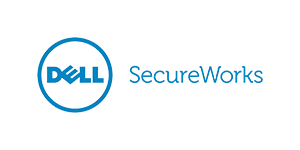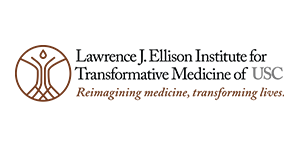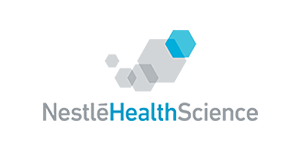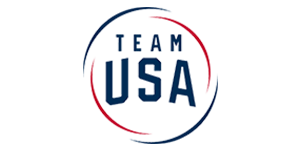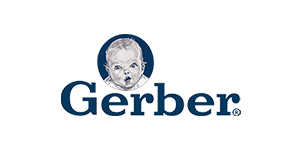 WHAT WE DO
Our Services
Our team of experienced software developers uses the latest technologies and methodologies to create innovative software products
BENEFITS
WHY US
Empower your business growth with Colworx's custom software solutions.
Our experienced team delivers top-quality results for increased efficiency and cost savings.
Scalable and customized solutions tailored to your business needs.

Expertise in multiple industries including healthcare and cyber security.

Dedicated project management and support to ensure successful delivery.

Cutting-edge technology to develop innovative software solutions that put clients to stay ahead.

Our core business is providing secure, manageable, mobile solutions tailored to each client's business or mission and technical requirements

Our team has extensive experience with large-scale mobile software deployments across many industries
Skills That Make a Meaningful Difference for Your Business
Our team of highly skilled developers, designers, and project managers are dedicated to delivering customized software solutions that cater to your unique business needs.
STRATEGY ACCELERATION
90%
---
---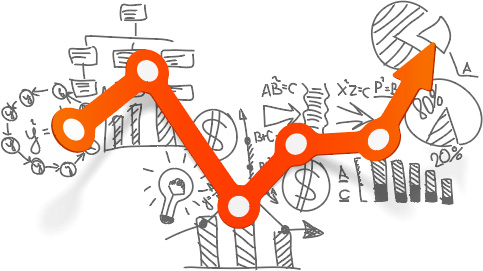 GET IN TOUCH
Send Us a Message and Learn More About Our Services
Cras a elit sit amet leo accumsan volutpat. Suspendisse hendreriast ehicula leo, vel efficitur felis ultrices non. Cras a elit sit amet.
TESTIMONIALS
What People Say
Colworx's mobile app development team delivered an exceptional product. The app was intuitive and easy to use, and the team was responsive to our needs throughout the entire process. I highly recommend Colworx for mobile app development.
Colworx's website development team did an outstanding job of creating a professional and visually appealing website for our business. They listened to our needs and delivered a product that exceeded our expectations. We are very satisfied with the result and highly recommend Colworx for website development.
We were impressed with Colworx's admin panel development team's ability to create a comprehensive solution that met our business needs. They were professional and responsive throughout the entire process, and we are very satisfied with the end result. I highly recommend Colworx for admin panel development.